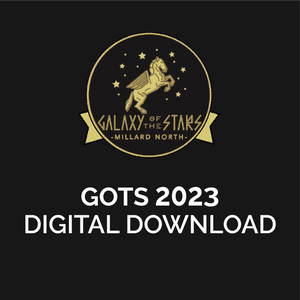 Your school's performance is now available for individual purchase as a Digital Download
Skip the shipping & the disc – save the memories! Go digital and you will receive an HD copy of the individual performance to download and play on your personal devices. You'll receive an email from us when your file is ready (usually within 1 day after the competition).
SELECT YOUR PERFORMING GROUP TO ADD TO CART!

DISCLAIMER:
Digital downloads of copyrighted productions are protected under strict copyright law. By purchasing a digital copy of the show, you agree not to alter, share, or republish the content without explicit written permission of the copyright holders.